Environment and Transport Planning Consultants
Key Services: Air Quality, Dust & Odour | Acoustic, Noise & Vibration | Contaminated Land | Ecology & Biodiversity | Energy & Sustainability | Flood Risk & Drainage | Health Impact Assessment | Lighting, Daylight, Sunlight & Overshadowing | Transport Planning & Travel Plan Services
Our multi-disciplinary consulting team has a wealth of experience, knowledge and tools to provide realistic and cost-effective solutions to meet your needs and the stringent requirements of regulators.
Professional | Experienced | Innovative | Excellence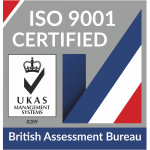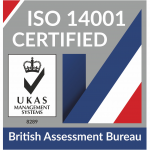 Call us direct on
+44 (0) 333 006 2524
Email  
Brighton | London | Birmingham | Newcastle | Edinburgh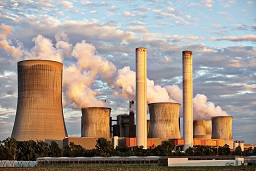 We produce air quality assessment and reports for Planning and Environmental Permit applications, research…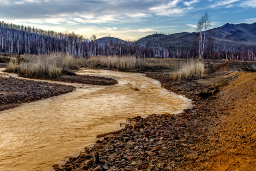 We provide the contaminated land assessment services to evaluate the potential for a pollution linkage…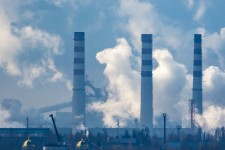 We identify the threats and opportunities of climate change and develop adaptation plans for the built and natural…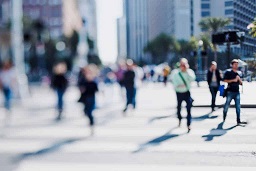 Our noise and vibration assessment consultants bring extensive expertise in planning, environmental …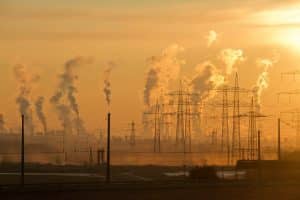 We provide environmental management, planning and development consultancy services for both…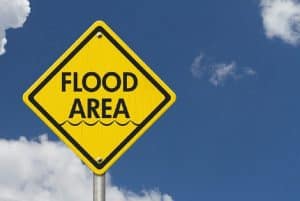 Whether you are a developer, business or homeowner, our flood risk specialists will assess the risk and give you…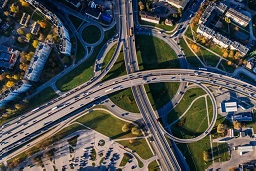 Our transport consultants produce Transport Statements, Transport Assessments…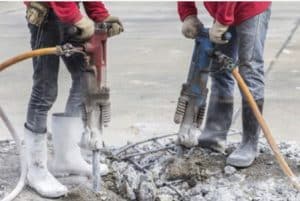 At AVAL we carry out both dust and noise monitoring surveys for workplace exposure assessment…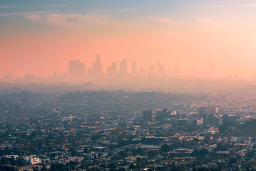 We carry out Health Impact Assessments (HIA) to identify potential positive and negative impacts of new…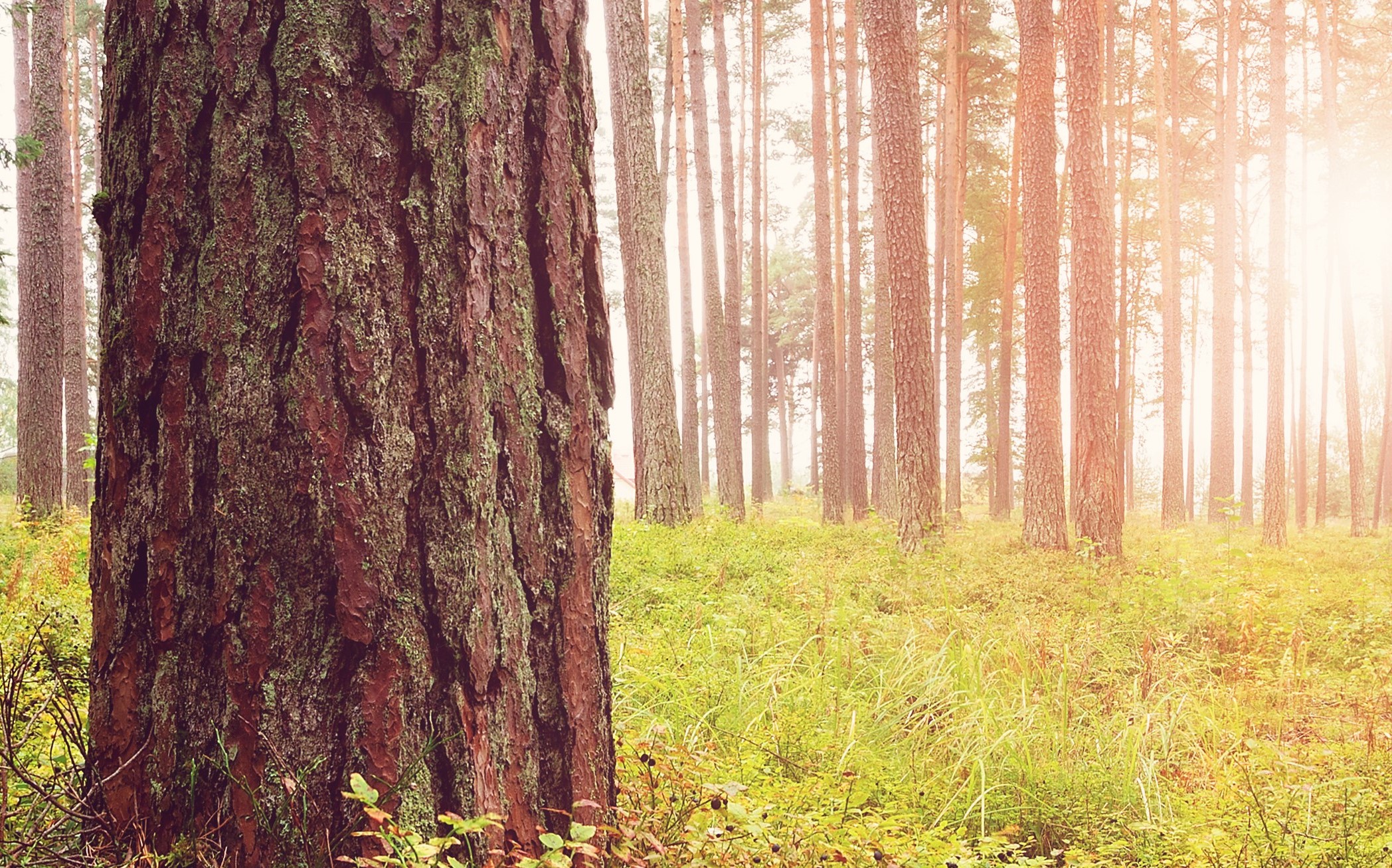 At Aval we pride ourselves in delivering exceptional expertise across a range of ecological services. From ecological impact…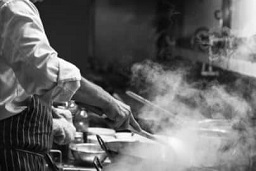 Our odour consultants can provide expert odour assessment services. Odour is an issue we are frequently required to assess…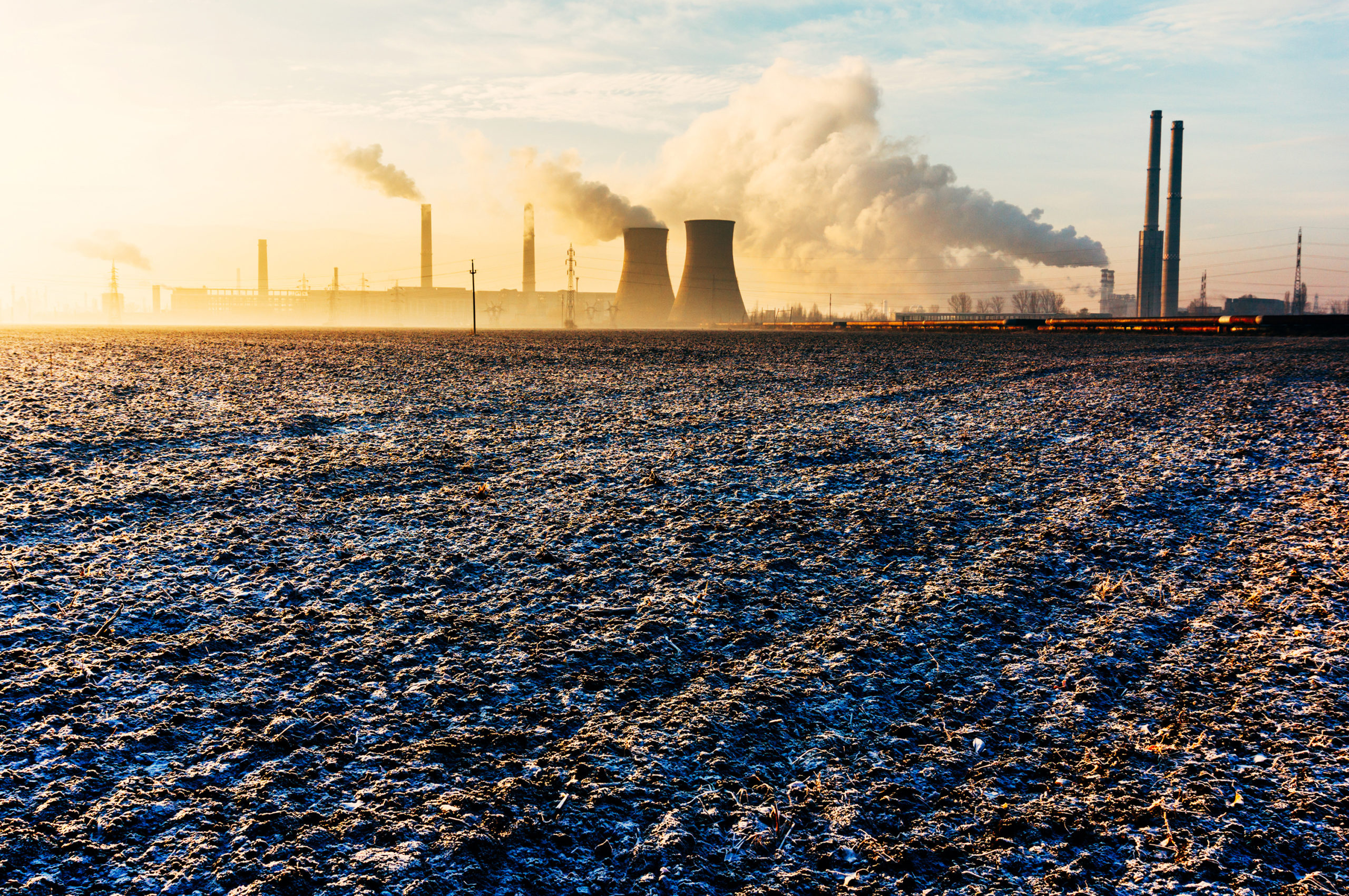 We produce planning assessments to demonstrate how waste and recycling…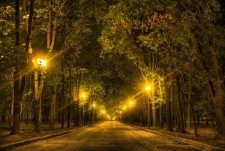 We specialise in daylight, sunlight, overshadowing, internal and external lighting impact assessment. Our Services are….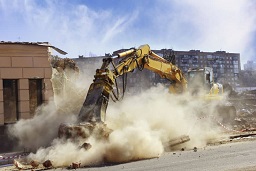 We carry out both dust monitoring and assessment for construction, industrial, mineral and waste management sites…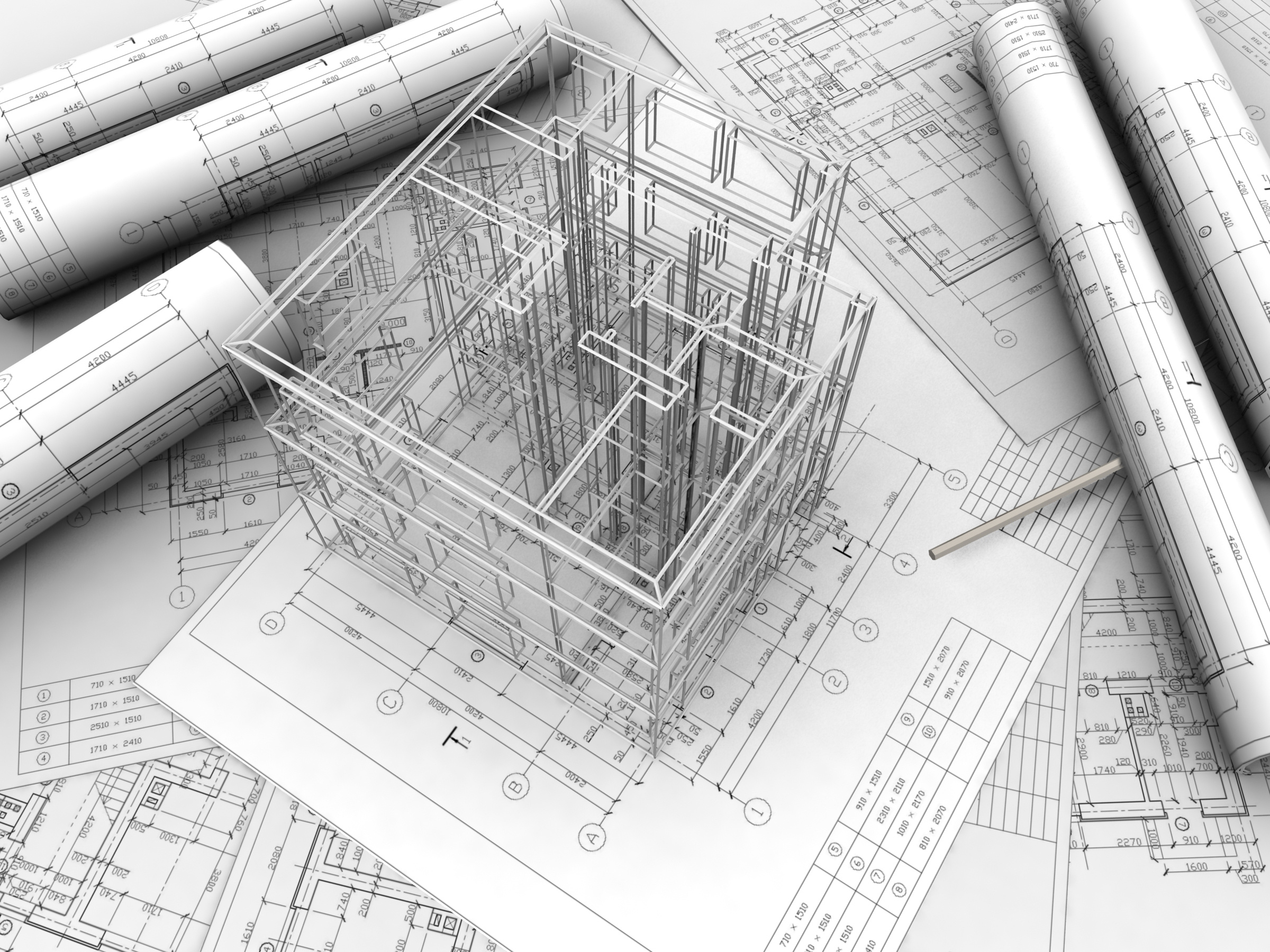 AVAL provides a range of services covering all aspects of engineering and environmental consultancy…
Call us on 0333 006 2524
Email to contact@aval-group.co.uk